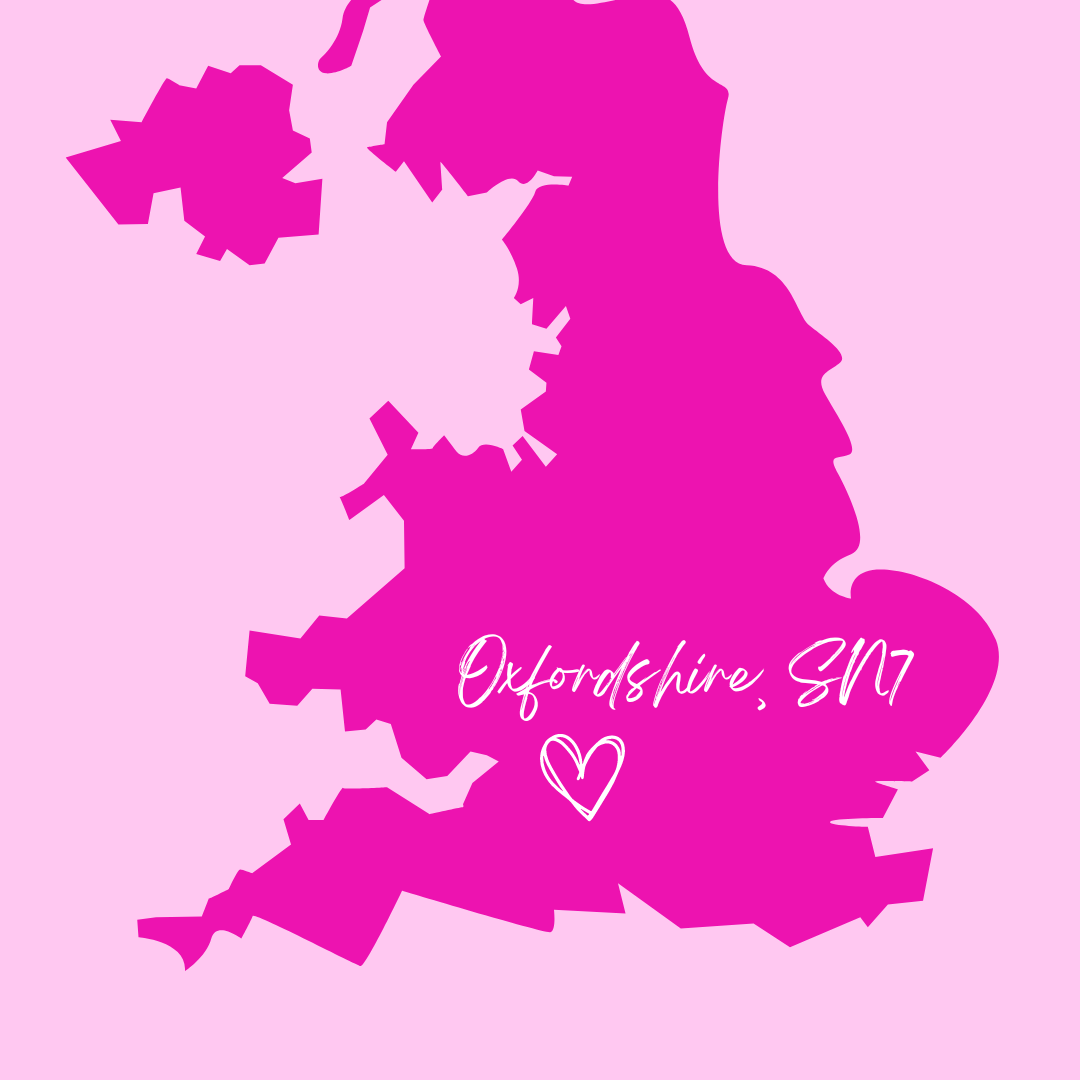 How to find us
Address: Cake School by LissieLou, Henleaze Farm Barn, Longcot, Faringdon, SN7 7PR
Nearest Stations: Swindon or Oxford
Phone number: 01494 765089
If you are using a sat nav to get to us, please note using our postcode alone will direct you to the opposite side of the road from The Cake School. The address is - The Cake School by LissieLou, Henleaze Farm Barn, Longcot, Faringdon, SN7 7PR.

Alternatively, from the A420 the best way to reach us is to turn on to Fernham Road (on your right if coming from Swindon or on your left if coming from Oxford direction). Then follow Fernham road to the end and turn right. Keep following the road and you will see a yellow sign for Farmer Gows, turn in here and you will have arrived!
Local Accommodation
A short drive from the The Cake School are several accomodation options

- Mollie's Motel & Diner, SN7 8PY
- Travelodge Faringdon, SN7 7GQ
- Sudbury House Hotel, SN7 7AA
- The Old Crown Inn, SN7 7HU
- The Eagle Tavern, SN7 7LW
- Thyme Hotel and Spa, GL7 3NX
- Artist Residence, OX29 6XN

There are also several accommodation options available in the area with www.airbnb.co.uk.
If you have any questions, feel free to drop us a message below.